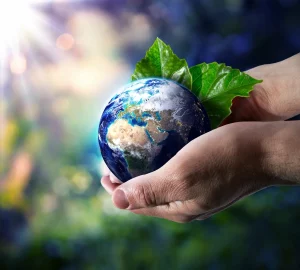 Tracy llevará a cabo una Celebración del Día de la Tierra el sábado 29 de abril de 2023, de 9:00 a. m. a 3:00 p. m. al lado de Farmers Market en 9th Street y Central Ave, en el centro de Tracy.
Lo invitamos a venir al evento del Día de la Tierra de Tracy para divertirse en familia. Juntos, celebraremos el día especial de nuestro planeta con actividades comunitarias, entretenimiento e información que abarque el tema "El Poder de la Bicicleta". Muchos de nosotros andamos en bicicleta por salud y felicidad, pero a medida que se acerca el Día de la Tierra, es útil recordar que las bicicletas pueden desempeñar un papel fundamental en uno de los mayores desafíos climáticos de la sociedad.
El sitio Tri-Valley CAREs abordará la contaminación nuclear local y el imperativo de eliminar estas armas a nivel mundial.
Nuestra organización sin fines de lucro mantiene un enfoque en el campo de pruebas de alto explosivo Site 300 del Laboratorio de Livermore, ubicado en Corral Hollow Road, cerca del límite occidental de Tracy. El Sitio 300 realiza pruebas que respaldan los programas de armas nucleares del laboratorio. Algunas pruebas se llevan a cabo en una gran instalación de tiro contenida, mientras que otras, incluidas las que son demasiado grandes para dispararse en el interior, se detonan al aire libre en "mesas de tiro" de grava al aire libre.
Estas pruebas no solo contaminaron el aire, sino que también dejaron grandes depósitos de desechos radiactivos y tóxicos esparcidos por gran parte del Sitio de 13 millas cuadradas. El Sitio 300 está en la lista "Superfund" de la EPA de los lugares más contaminados del país.
Tri-Valley CAREs trabaja para garantizar que la limpieza sea integral y que las voces de la comunidad se escuchen en el proceso. Nuestro trabajo logró el éxito recientemente cuando recibimos la noticia de que se había archivado un plan del Laboratorio de Livermore para detonar explosiones de bombas aún más grandes en el Sitio 300.
La tierra es nuestro hogar y debemos cuidarla. Fortalezcamos la conciencia con actividades respetuosas con el medio ambiente.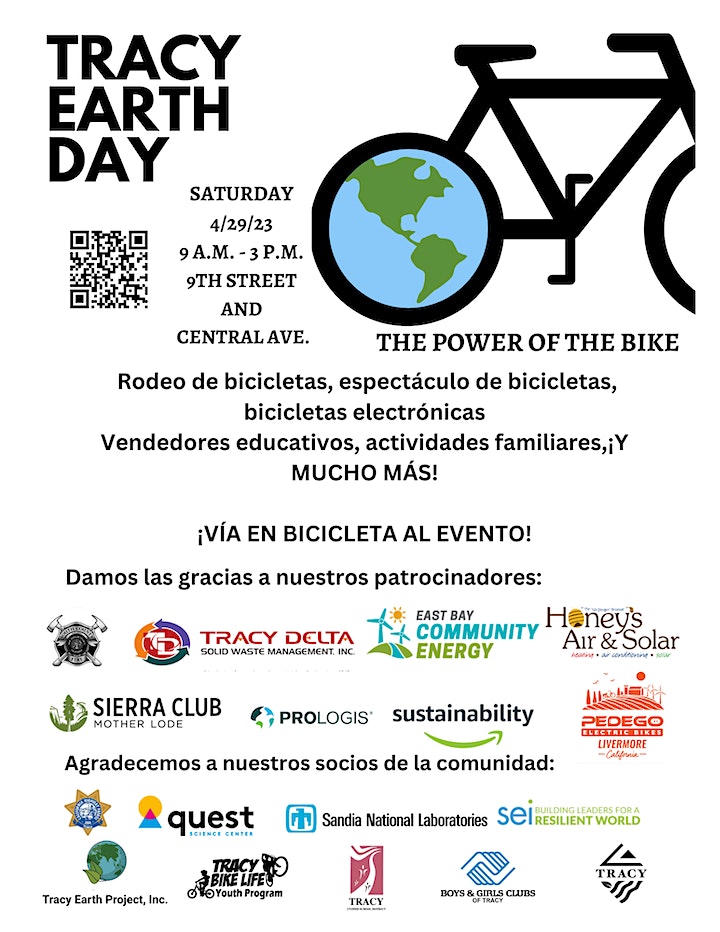 To read this information in English CLICK HERE!
To download the invitation in English CLICK HERE!