Building the future
Tri-Valley CAREs works to strengthen global security by stopping the development of new nuclear weapons in the US and promoting the elimination of nuclear weapons globally. Nuclear weapons decrease rather than increase human security. Nuclear weapons pose one of the great social, economic and ecological challenges of our time.
Tri-Valley CAREs was founded in 1983 in Livermore, California by concerned neighbors living around the Lawrence Livermore National Laboratory, one of two locations where all US nuclear weapons are designed. Tri-Valley CAREs monitors nuclear weapons and environmental clean-up activities throughout the US nuclear weapons complex, with a special focus on Livermore Lab and the surrounding communities.
Loulena Miles, President, member of Tri-Valley CAREs since 1995. Former Intern and Staff Attorney for Tri-Valley CAREs, 2000-2008. Currently practices estate planning law as a partner at Miles & Torres Associates; has practiced public interest and environmental law in a variety of government and nonprofit settings; BA in Environmental Studies from UC Santa Cruz and JD from Golden Gate University. Richmond, CA.
Mary Perner, Vice-President, member of Tri-Valley CAREs since 2004. Liaison to Livermore City Council, Alameda County Board of Supervisors, and Livermore political clubs and social organizations, including the Tri-Valley Non-Profit Association, Indivisible and others. Retired learning center director, small business owner of a tutoring service for at-risk youth. Livermore, CA
Lukasz Wojtaszek, Treasurer, member of Tri-Valley CAREs since 2021, solar technologies expert, current program director at GRID Alternatives, will be volunteering skills in administration, documentation and tracking to the group in 2021. Oakland, CA
Gail Rieger, Secretary, member of Tri-Valley CAREs since 2012. Currently working for the California Department of Corrections and Rehabilitation. Liaison to Tracy and Central Valley City Councils, San Joaquin County Board of Supervisors, community groups, including Tracy "Go Team." Serves as liaison to Tri-Valley CAREs' Environmental Committee for Site 300. Tracy, CA
Judith Flanagan, volunteer expert at Tri-Valley CAREs since 2005. Drawing on her training (PhD Medicine) she provides biological technical advice and analysis to the group; also continues to advocate for peace and justice in her hometown where she returned after many years working in the Bay Area in the University of California system and National Labs. Sydney, Australia
Tony Green, member of Tri-Valley CAREs since 2021, teaches math and science at Tilden Preparatory Academy; founder and owner of the Livermore-based Speaking Green; engages audiences to promote environmental sustainability, conservation, and alternative energy technologies. Livermore, CA
Kala Hunter, member of Tri-Valley CAREs since 2021, environmental science writer at DeepRoot Green Infrastructure in SF; Sea Kayak Guide for disabled/under-resourced youth at Environmental Traveling Companions, will be assisting Tri-Valley CAREs in 2022 to upgrade its on-line communications. San Francisco, CA
Marylia Kelley, co-founder and member of Tri-Valley CAREs since 1983. Serves as the group's Executive Director 1985-present. Background in management and journalism. Livermore, CA
Inga Olson, member of Tri-Valley CAREs since 2000. Retired State of California Senior Policy Analyst. Former Program Director at Tri-Valley CAREs. Liaison to California state legislative offices and Sacramento- area public interest organizations, including Physicians for Social Responsibility, Davis Friends Meeting, Peace Action and others. Sacramento, CA
Pamela Richard, member of Tri-Valley CAREs since 2005. Liaison to Native American Communities. Manages Tri-Valley CAREs' volunteer neighborhood outreach activities. Currently a respite employee for disabled children. Danville, CA
Ann Seitz, member of Tri-Valley CAREs since 1995, retired office manager; in retirement, Ann specializes in playwriting and art projects; assists the group with strategic planning materials and creative games. Hayward, CA
Tri-Valley CAREs has been operating for over 36 years. During this time we've conducted original research and produced reports and analyses that have been cited by delegates to the United Nations, U.S. members of Congress, major media outlets and others. We've conducted numerous meetings with members of Congress, their staff and Administration officials with oversight responsibilities for the U.S. nuclear weapons complex, mobilized the community and played a pivotal role in exposing security deficiencies at Livermore Lab. We've helped raise awareness about the DOE's Complex Transformation plan to revitalize the nuclear weapons complex, and helped prevent construction of numerous nuclear weapons projects across the country.
We're passionate about regularly informing and activate thousands of our members and numerous allies so that they may more effectively raise their authentic voices to create positive social and political change.
Click the links below to view more of our recent work.
Get Involved: Join TVC
Click the link below to view internships and employment opportunities with Tri-Valley CAREs
Follow us on social media!
@tri_valleycares

Daniel Ellsberg, a true hero. Tri-Valley CAREs will always honor his life 1931-2023
@tri_valleycares

Tri-Valley CAREs, a nonprofit organization that stands for Communities Against a Radioactive Environment
@tri_valleycares

Tri-Valley CAREs held a vigil at LLNL this past August 4, 2023. Remembering the victims of the Atomic bombing in Japan
@tri_valleycares

𝔽ℝ𝕀𝔻𝔸𝕐, 𝔸U𝔾𝕌𝕊𝕋 𝟜𝕋ℍ, 𝟚𝟘𝟚𝟛 𝕁𝕆𝕀ℕ 𝕋ℝ𝕀-𝕍𝔸𝕃𝕃𝔼𝕐 ℂ𝔸ℝ𝔼𝕊 WHERE: 𝐋𝐢𝐯𝐞𝐫𝐦𝐨𝐫𝐞 𝐋𝐚𝐛 WHEN: 𝟗 𝐚𝐦 𝐨𝐧 𝐅𝐫𝐢𝐝𝐚𝐲, 𝐀𝐮𝐠𝐮𝐬𝐭 𝟒 𝕊𝕡𝕖𝕔𝕚𝕒𝕝 𝔾𝕦𝕖𝕤𝕥𝕤 ℙ𝕒𝕥𝕣𝕚𝕔𝕚𝕒 𝕒𝕟𝕕 𝔻𝕒𝕟𝕚𝕖𝕝 𝔼𝕝𝕝𝕤𝕓𝕖𝕣𝕘!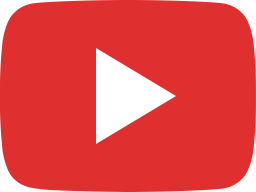 Residents oppose expanded bomb testing near Tracy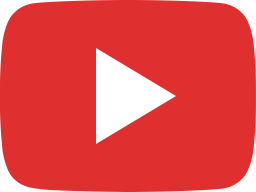 Community Pushing to Halt Further Hazardous Explosive Testing Near Tracy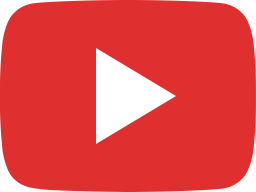 Community-Wide Forum on Site 300 Toxic Cleanup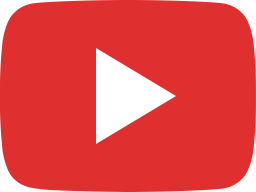 ANA DC Days 2017 Awards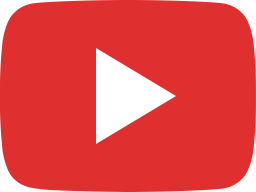 Toxic Legomation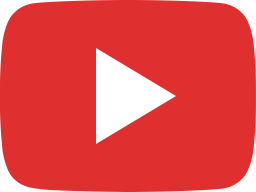 Environmental Awareness in Livermore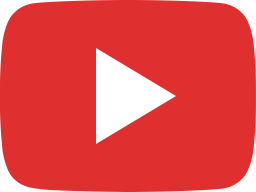 Tri-Valley CAREs in Action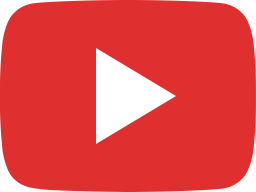 News Clip - Future of Livermore Lab Part 2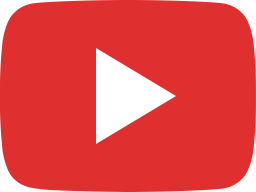 News Clip - Future of Livermore Lab Part 1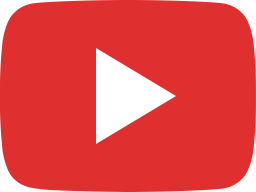 Newsclip - Tri-Valley CAREs Concerned for Shipments of Plutonium from Colorado to Livermore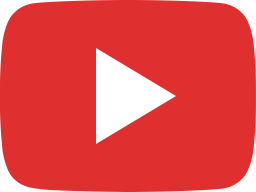 Newsclip - Tri-Valley CAREs Advocates to Move Plutonium Out of Livermore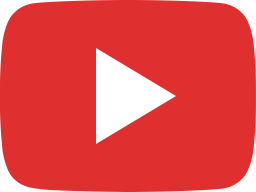 Newsclip - Tri-Valley CAREs Opposing New Nuclear Warheads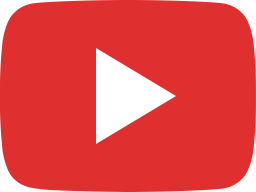 News Clip with Tri-Valley CAREs Opposing Livermore Lab in Homeland Security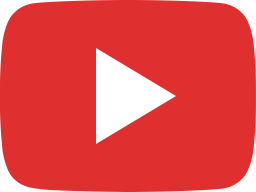 News Clip of a Past Hiroshima Commemoration Event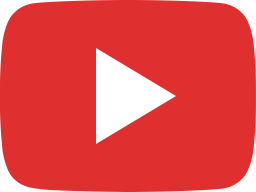 Tri-Valley CAREs News Clip - EPA Award and Plutonium Park