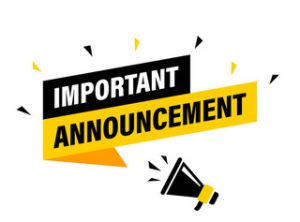 We are looking for a passionate, detailed-oriented, visionary leader who can continue the legacy of this important organization as we head into our next exciting chapter.
We plan to hire for the Executive Director position during the first quarter of 2023.
If you share our mission and have strong, demonstrated skills in non-profit management, fundraising, strategy, issue advocacy and communication, we encourage you to apply.
And, if you know someone else who might be a good fit, please share this opportunity with them.
Tri-Valley CAREs (Communities Against a Radioactive Environment) is a leading nuclear weapons watchdog organization located in the San Francisco Bay Area with a 40-year history of influencing U.S. policy at the local and national levels.
We are a 501(c)(3) nonprofit organization with an office in Livermore. The Executive Director cultivates mission-forward leadership through major initiatives that strengthen peace and environmental justice by stopping the development of new nuclear weapons, promoting global elimination of all such weapons, and holding the government accountable for cleanup at contaminated nuclear sites, including the nearby Lawrence Livermore National Laboratory.
CLICK HERE to read our full announcement